Run your store on the
go with the Clak App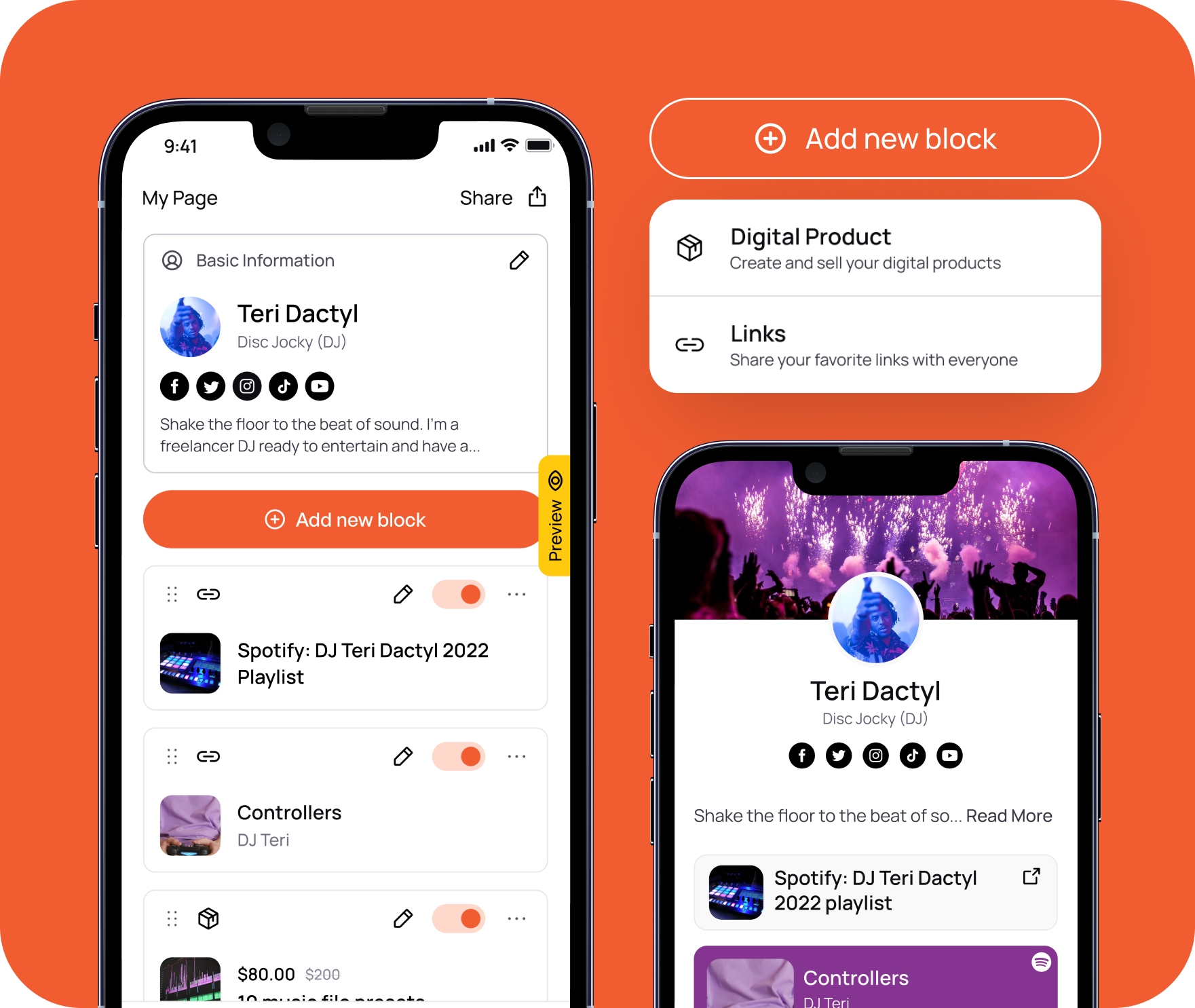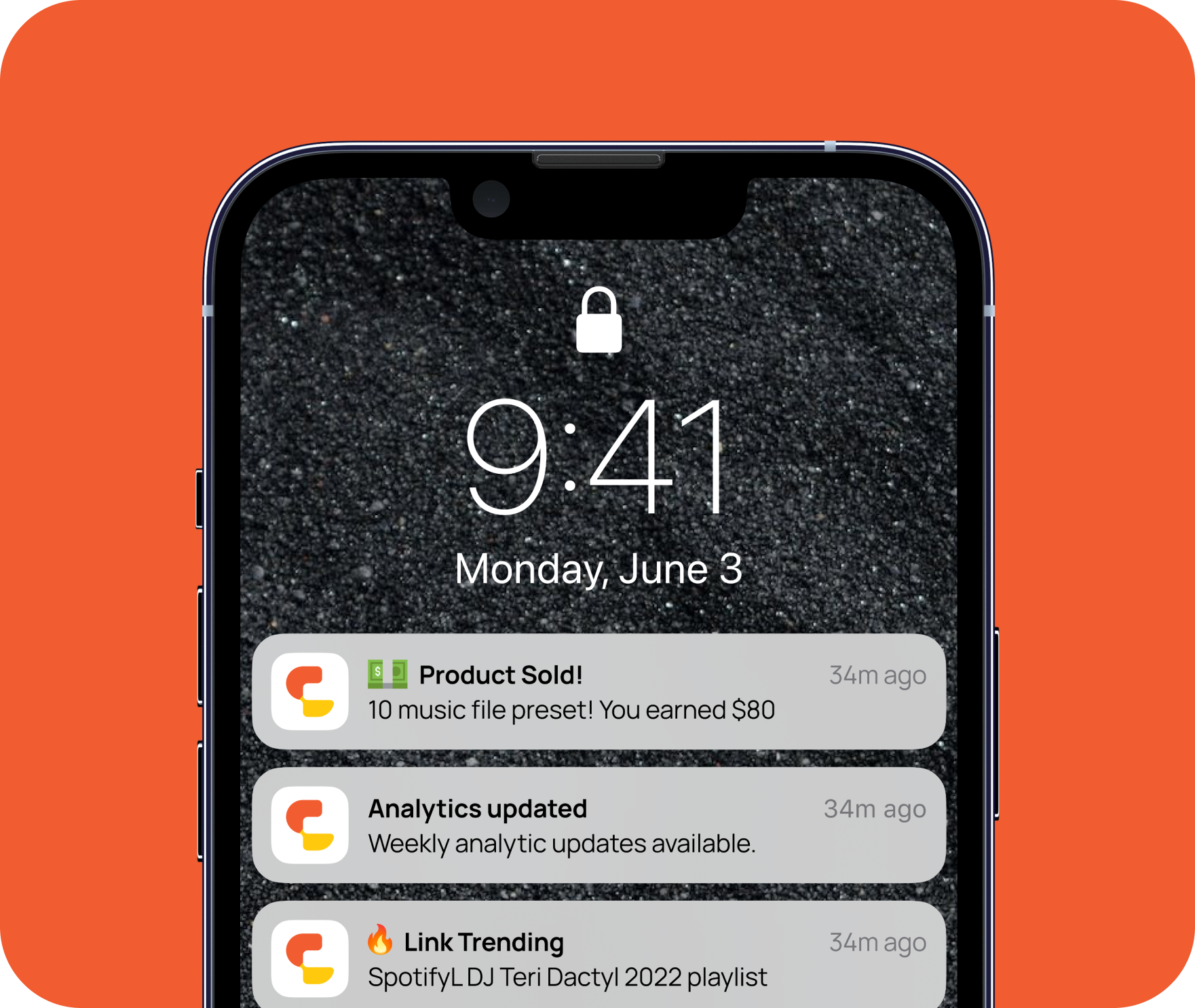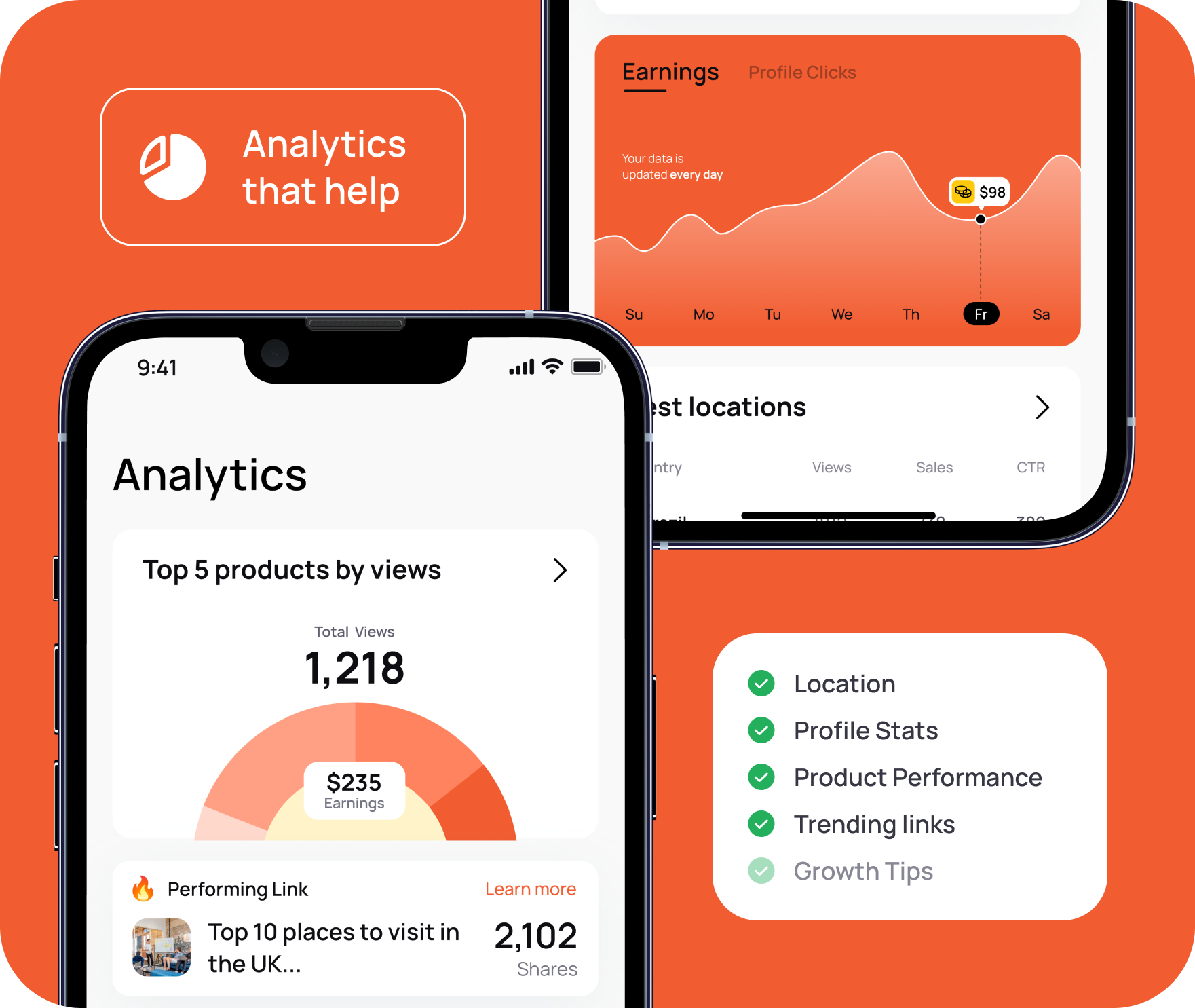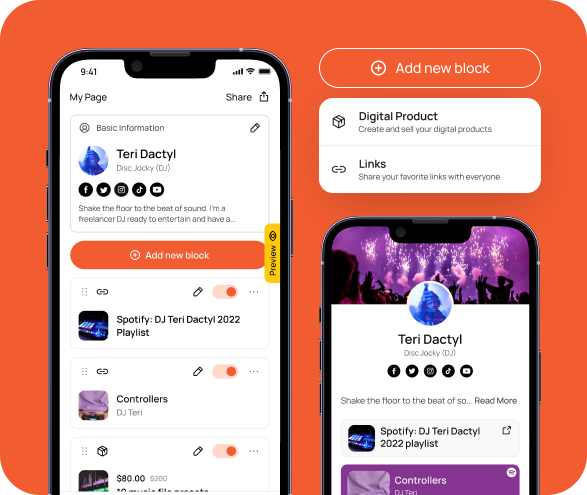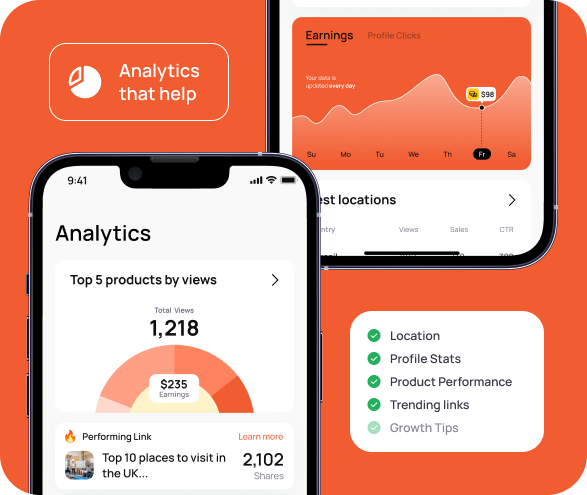 Add product and links on your profile.
Building out your page is easy with our mobile app. Set up new product pages and share links at the tap of a button.

Get instant sales notifications
Stay in the loop with your product sales by enabling instant sales notifications.

Dive deep into analytics right on your mobile
Optimise your page's conversion rates through detailed analytics on the performance of your products and links.



Enjoy all features for free!
As your partner in growth, we want to ensure that you have access to the best tools to grow your business. Therefore, all the features on our app are free and will always be free.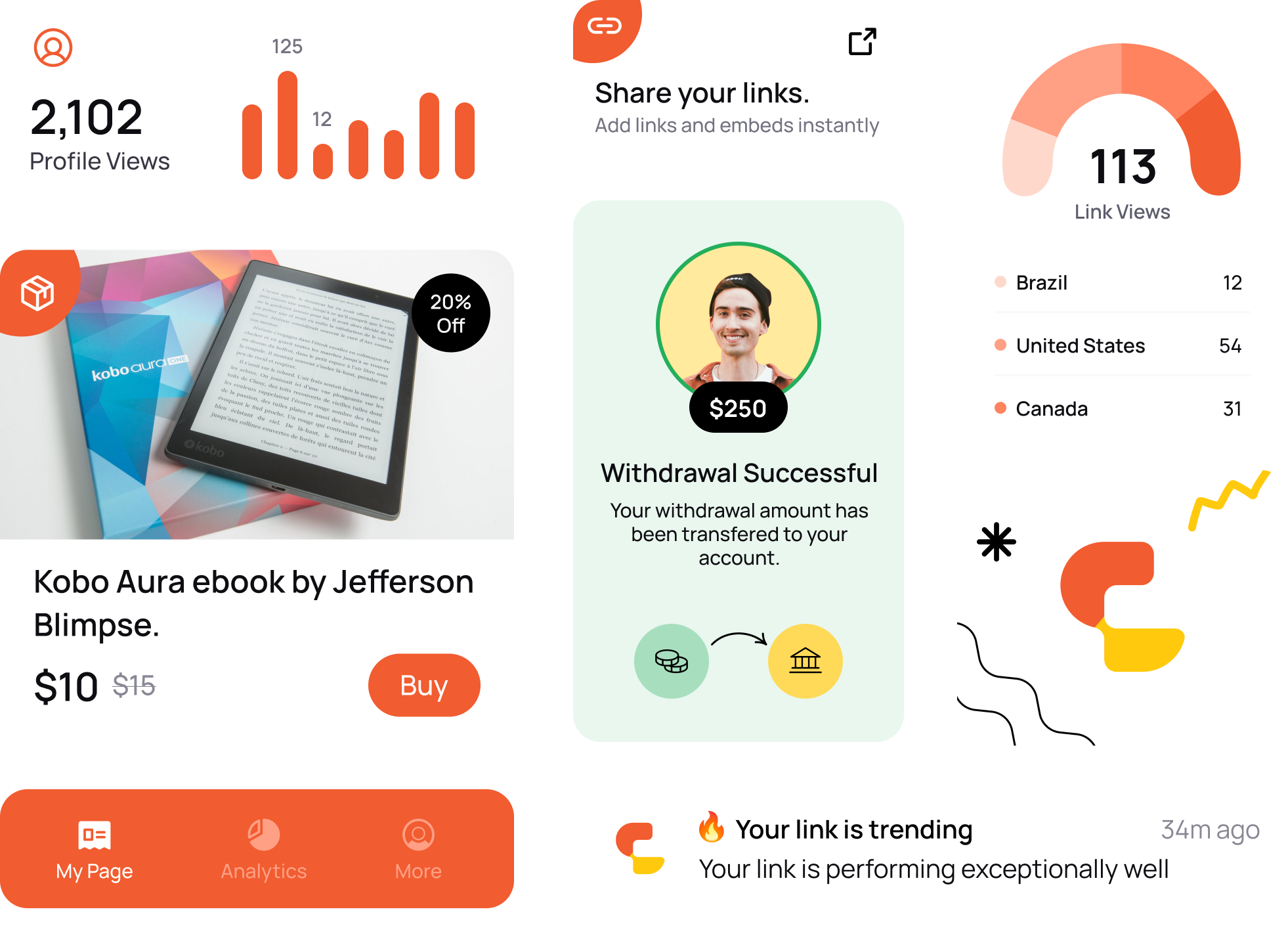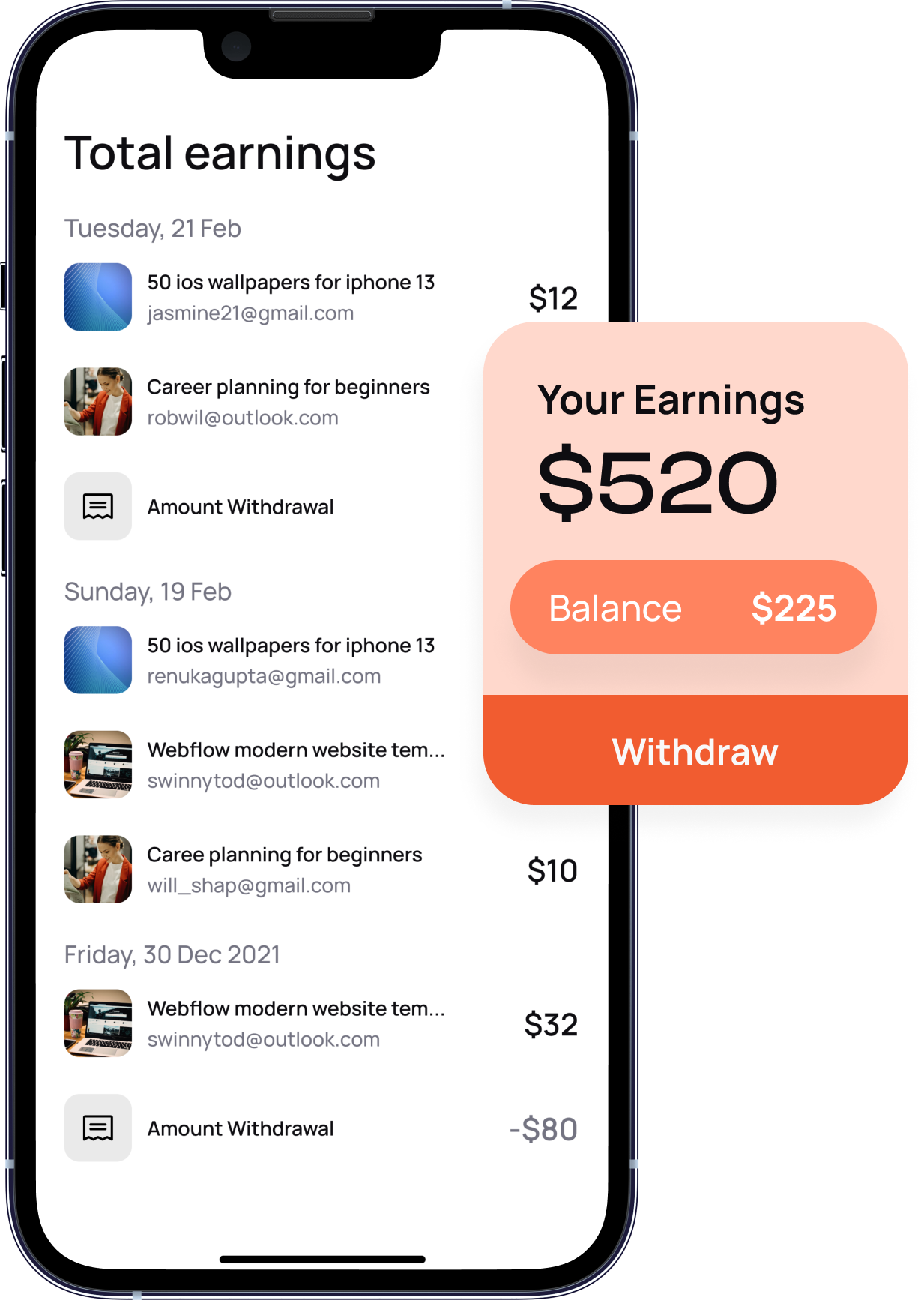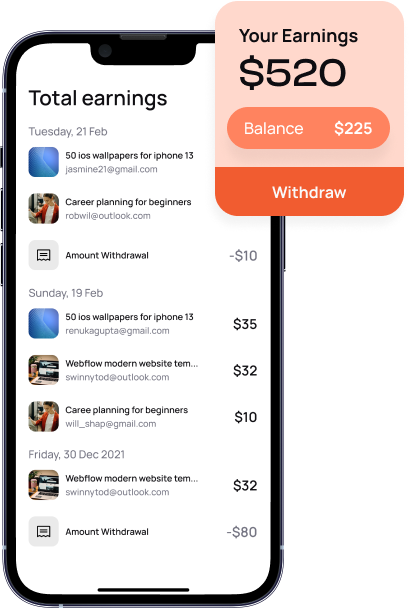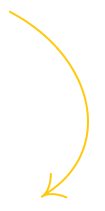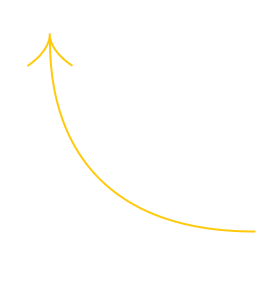 We only earn when you earn.
The only charge you'll every pay us is a small share of your earnings. No subscriptions or other hidden fees.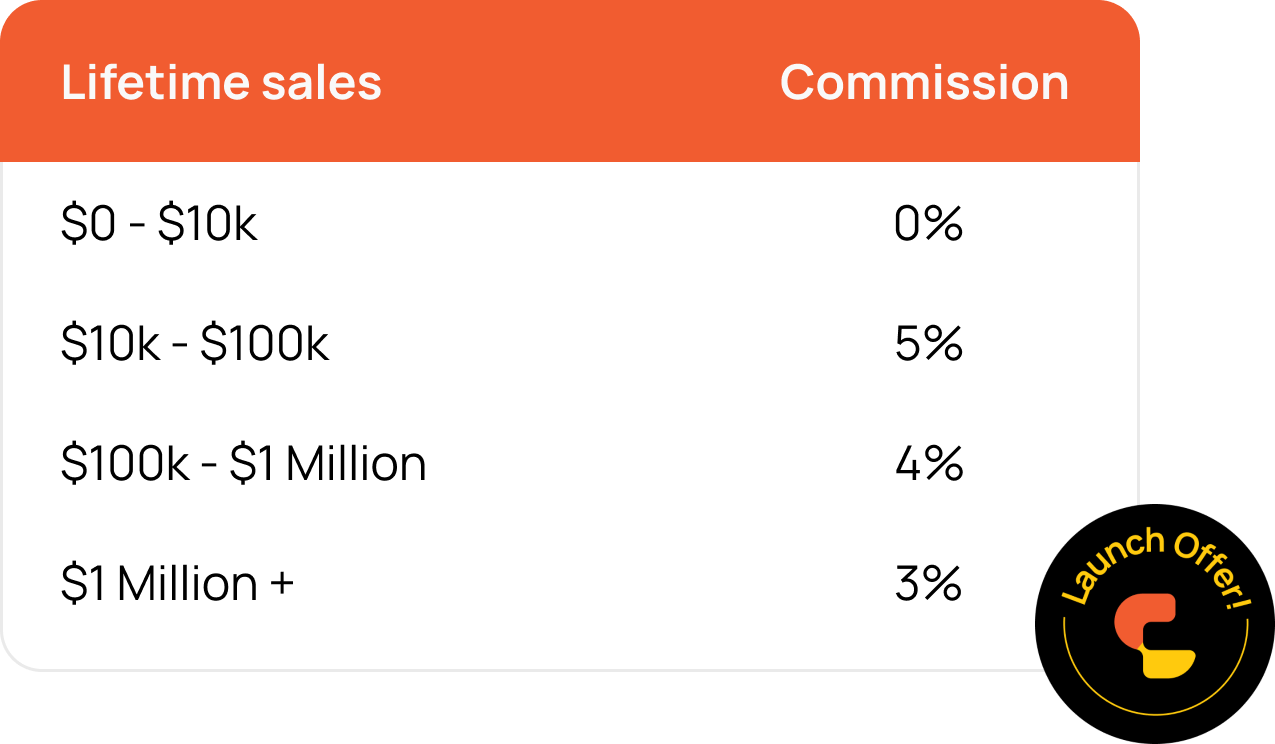 Start earning
FAQs
Clak is an all-in-one tool for online consultations that handles video conferencing, payments and scheduling. When signing up you'll create your own Clak page where clients can book in time with you and pay your rate.
Share your Clak link online in the places where you receive the most traffic. This could be in a social media bio, a mailing list or anywhere else your audience / followers are frequenting.
How does your pricing work?
Clak is completely free for experts and you keep 100% of what you charge. Clients booking calls with experts on Clak are simply charged a fixed $5 service fee on top of the expert's rate per call.
Anyone can sign up for Clak. If you have deep knowledge or expertise, you can use Clak to convert your online following into paid clients.
How do I get paid as an expert?
Once you complete your first call on Clak, we email you to create a Stripe account (or connect an existing Stripe account). Once your Stripe account is ready, you will receive funds within 3 working days.
How does Clak make money?
Clak charges clients a $5 processing fee for every call. This fee covers credit card transaction costs as well as Clak's service charges.
What are your cancellation policies?
Full refund if the client cancels 48 hours before the call.

Full refund if the expert cancels the call at any time.
When someone books time on Clak, we send out a Calendar invite with a video conference link. After the call, the expert gets paid their fee within 3 working days
What if I need to reschedule?
No problem as long as this is 24 hours before the call! Just email
concierge@clak.me
and we will work with the expert and client to find a new time.
What if someone doesn't show up for the call?
Client receive a full refund if the expert does not show up.

Expert receive their full fee if the client does not show up.
Have questions? We're here to help.